 DevOps and SysOps teams for enterprise projects of medium complexity
We can set up a cloud infrastructure & optimize the resources of your project
Our approach
Convenient interaction channels: we use Slack, Zoom, Skype.
Transparent interaction process
We provide access to task managers: we display the project progress.
We team up with each client, exchange experience and share responsibility.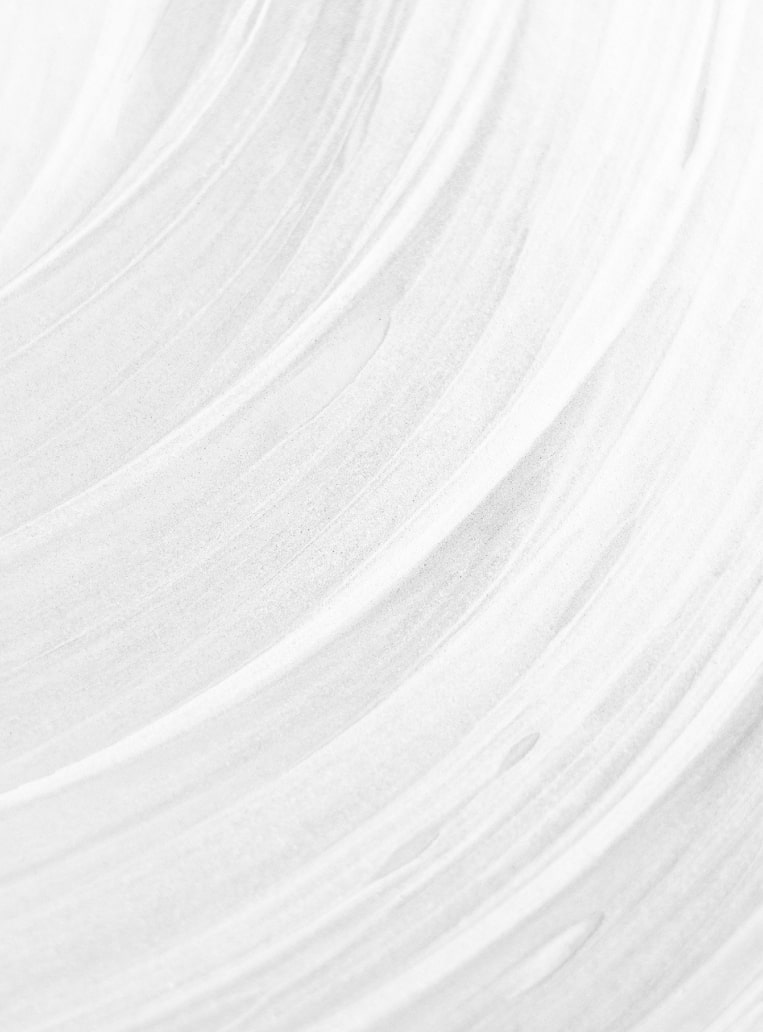 Technical support
We analyze and reconfigure resources based on AWS Trusted Advisor, Azure Advisor. We optimize resource allocation, reduce costs, and increase project reliability.
We analyze the infrastructure for compliance with the minimum security requirements, build additional tools into the continuous integration and delivery: utilities for code vulnerability checks and security threats elimination.
We use modern information security methods and reliable encryption algorithms. We configure services in accordance with security requirements: we check the infrastructure settings when it comes to cardholders' personal data during online payments.
We implement the necessary tools for backing up project resources and prepare a disaster recovery plan. We ensure the availability of applications and data. Tools we use in our work: Bacula, Veeam, DPM, Zabbix, Grafana.
Using monitoring tools and special scripts, we increase database performance: we speed up processing user requests, prevent server overload, and reduce page load time.
We use automated monitoring tools such as Zabbix, Prometheus, Grafana, Elastic Stack, AWS CloudWatch, and Azure Application Insights to identify application defects and promptly respond to them.
We analyze the resource usage with the help of a monitoring and analysis system. If we find bottlenecks where your company is losing money, we implement processes to optimize production capacities: we partly reallocate available resources, enable compression, traffic caching, etc.
Technologies
AWS
Azure
Yandex Cloud
GitLab
Kubernetes
Docker
Terraform
Grafana
Ansible
MSSQL
PostgreSQL
MySQL
MongoDB
Qualifications & experience
We have been in software development since 2006, and we are well familiar with the complex problems technical specialists can come across in software development, delivery and operation.
We help our clients transform "creative chaos" into a centralized development automation process. We provide ideological training for employees.
We implement DevOps practices aimed at the integration of development and operation teams. We prepare technical documentation and analyze metrics. We save your time and spare the project budget.
Our certificates
We follow the latest trends in software development and operation: we take part in top online and offline conferences: DevOops, Container World, FDevOpsCon. We get certified by Microsoft, improve our skills in the field of Google Cloud Platform, and apply the acquired knowledge and experience to internal and commercial projects of the company.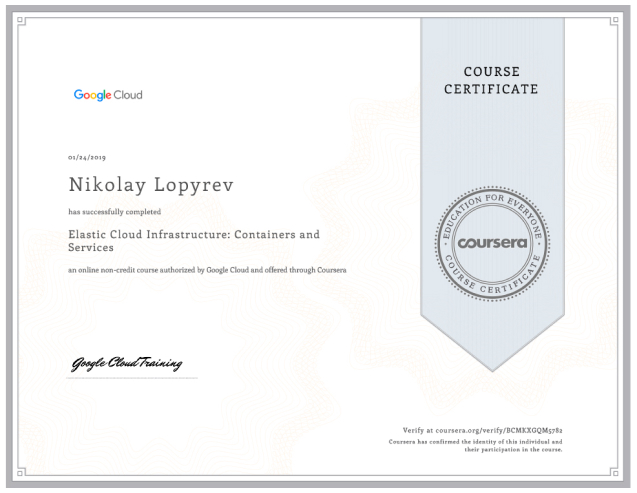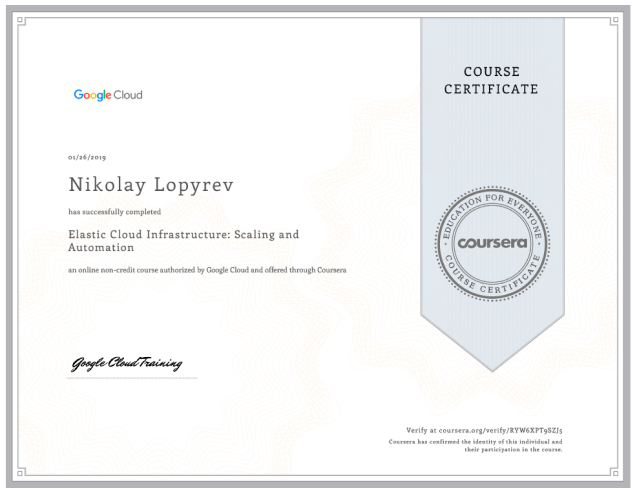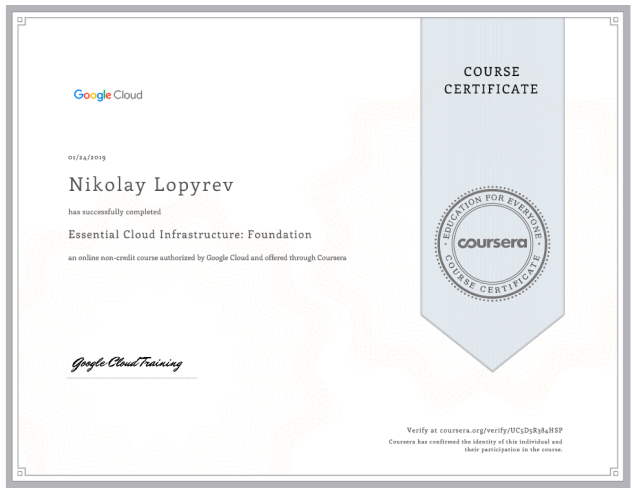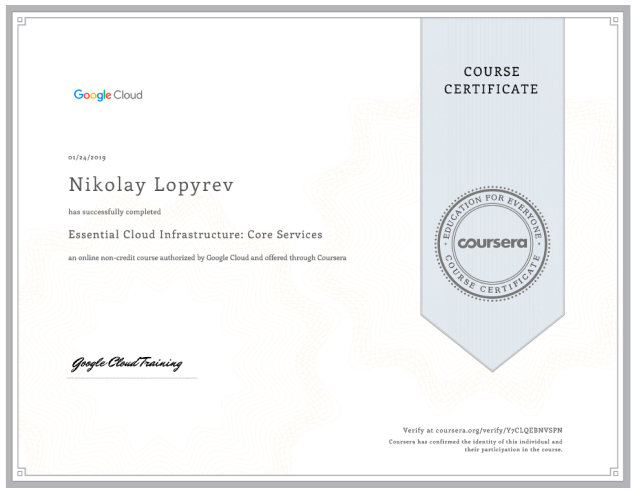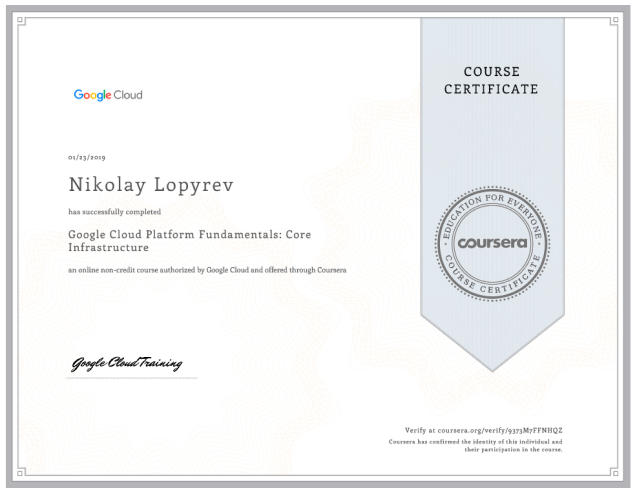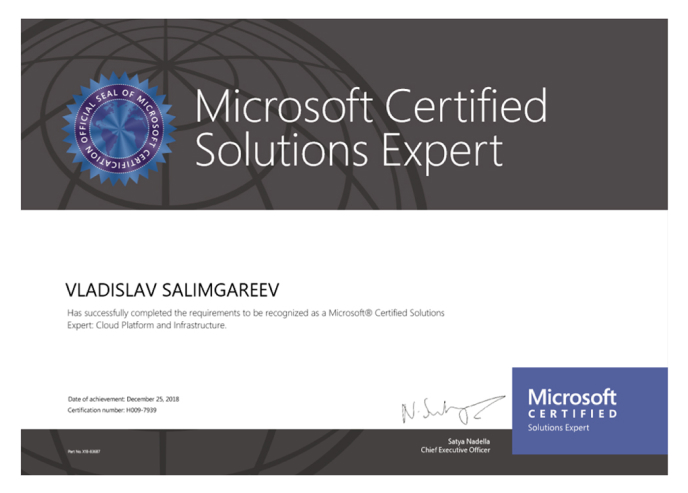 Cost estimate
We give the exact price after evaluating our labor costs: we estimate the number of technological components used, the composition of the team, and the complexity of the project architecture.
Hourly rate
We use both Fixed Price and Time & Material pricing models.