 Startup development
Launching
web and mobile startups
We help turn your idea into a project; we use
Lean production
methodology
How we can help you
We create a minimum viable product with which you test your business idea and research the audience demand.
We will develop a model of the final product based on user scenarios, think over the application logic and future architecture.
If you have just an idea, we develop a concept for a startup and draw up a launch plan.
We will launch the landing pages and set up analytics to test the hypothesis.
We will help you prepare a selling presentation and a documentation package for investors.
Support at the investment stage
We will transfer the code to the investors' servers.
Why we do it well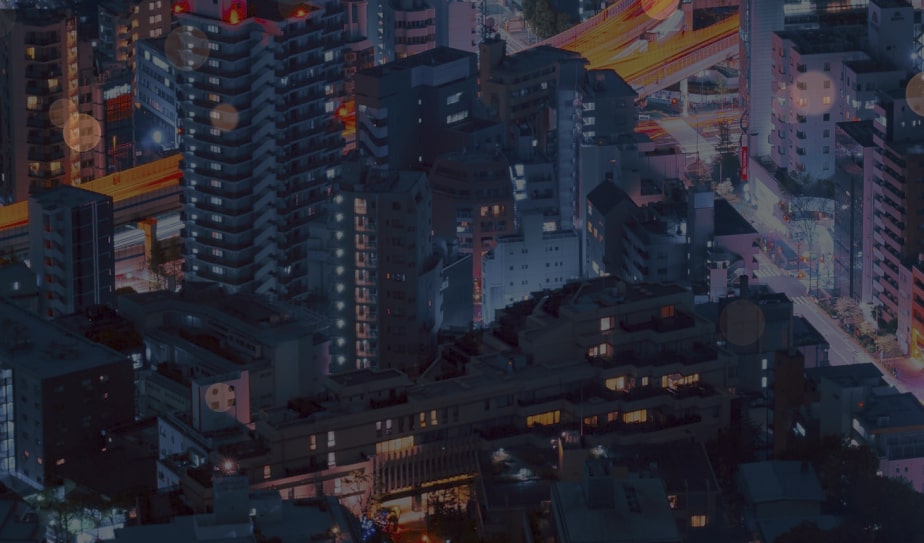 PinPoint startup
We presented the project at international conferences and competitions:
startup conference Startup Week in Vienna;
start-up competition IDCEE in Kyiv where the project was shortlisted;
pitch of pre-selected Seedcamp startups in Paris.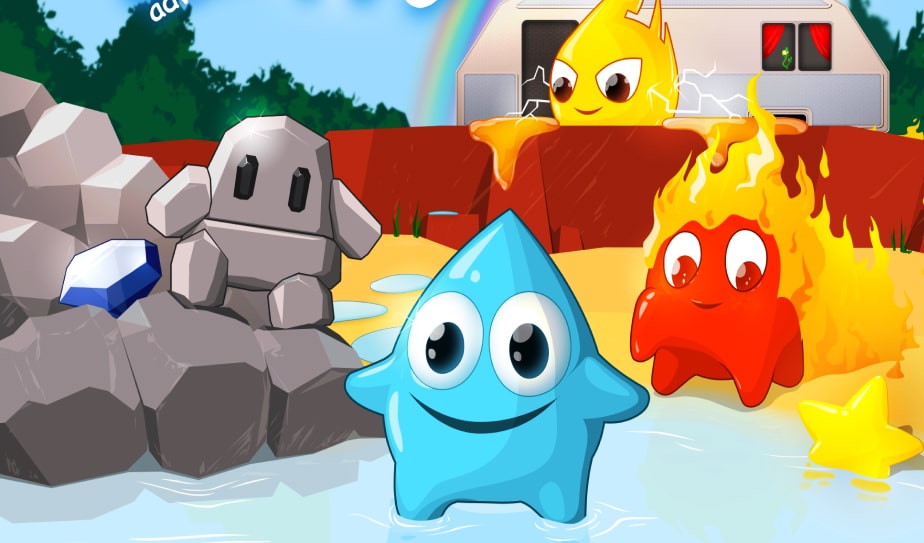 Droppy startup
Debut of the Year;
Best Mobile Game;
Best Casual Game;
And the App of the Week according to iHeartThisApp.com.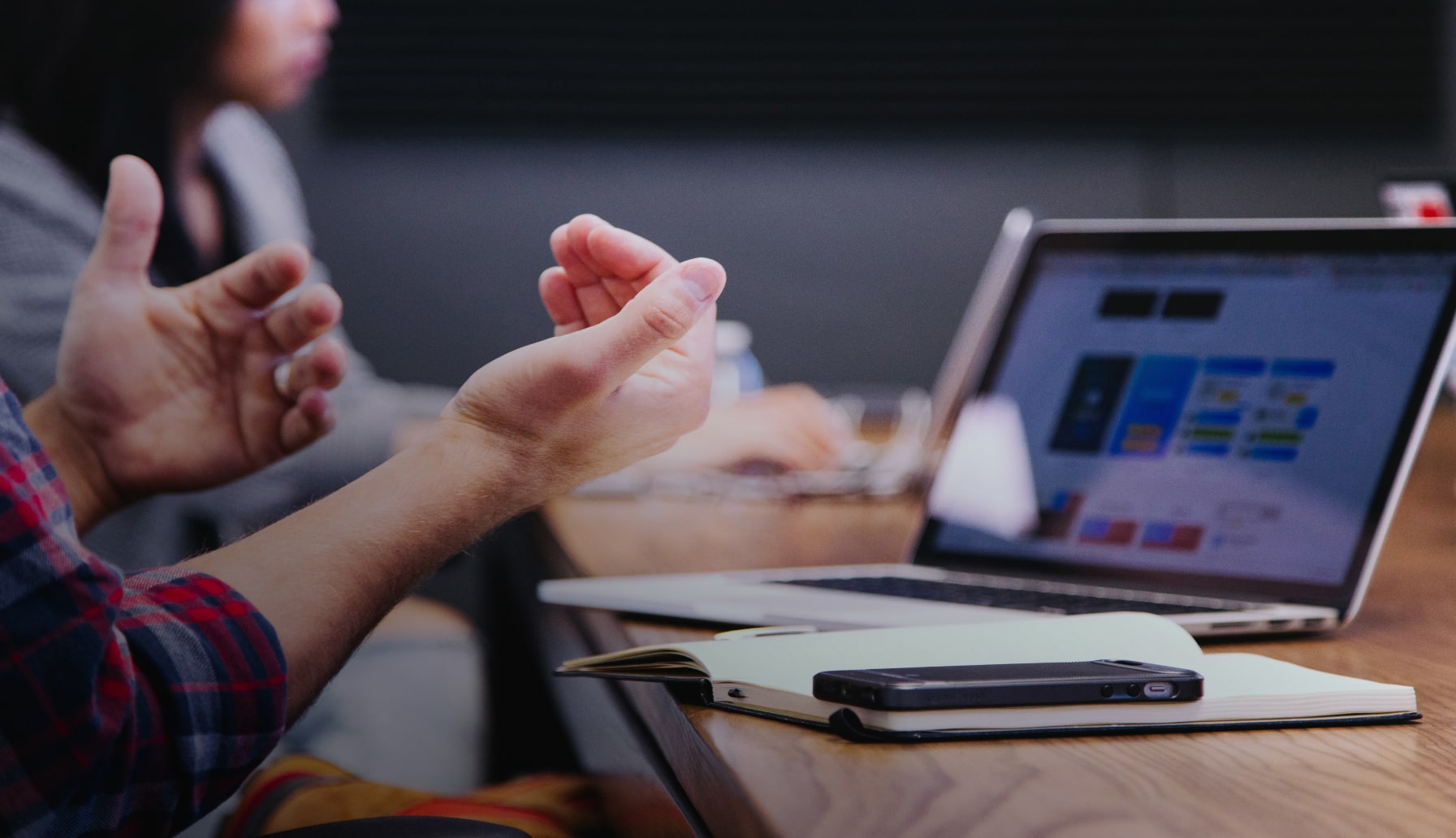 Get in touch with us when
We will pick you up at any stage and help you launch a startup Lean production methodology
The Lean Startup approach involves cutting costs and waste, continually testing the product, getting clients' feedback and giving up excessive planning.
3 principles of Lean methodology
Instead of a detailed business plan, we make some hypotheses looking more like a business model canvas, showing the value to us and our clients.

Customer development method: surveying potential users about all elements of the business model. We build a minimal product, get instant feedback from clients and, based on that, start a new cycle.

Agile development is the gradual creation of an MVP.
Pricing
We calculate the final price of the project after drawing up the technical task or if it is provided at the start of the project
We work both under fixed-price and Time & Materials contracts.