Agrotracker
Enhancing and redesign of mobile app for process
optimization in agricultural industry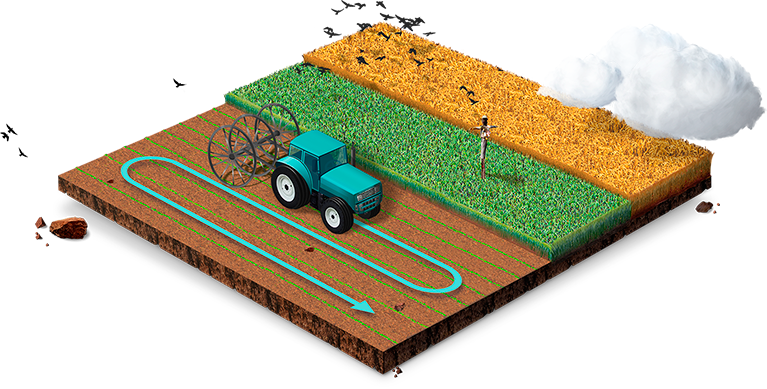 About
Android OS based app for tracking the work of agrotechnology. It includes such features as route planning and fertilizer consumption control.
The history of creation
2014
We've developed an app for agricultural company. The project is interesting and unique: mobile app for watering control, sowing, irrigation and fertilization in farming acreage.
2017
The client contacted us back again to re-engineer the previous app inclusive of the new business requirements.
Business tasks,
that we've solved
01. Economy of resources
The app allows to save the consumption of fertilizers, seeds and planting material - not to pass through the previously treated area and to achieve the best quality results.
02. Automation and optimization of internal processes
The app allowed to receive information on the productivity of equipment and make appropriate management decisions.

Functional features
01. Route construction
Based on the collected data on the trajectory of the machinery, the application allocates treated and uncultivated areas of land.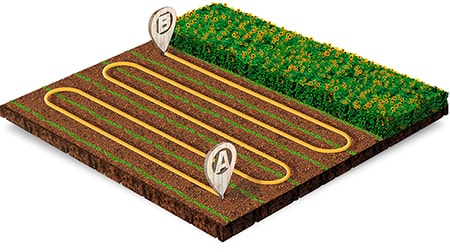 02. Fertilizer consumption control
At the beginning of the route, the available amount of fertilizers and its consumption per hectare is established.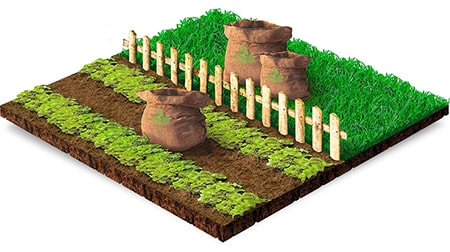 03. Voice notifications
It is reported that the app is connected to the satellite, voice commands are issued for the tractor to move (to the left / right) in case of crossing previously traversed land.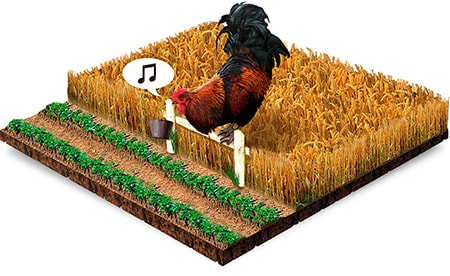 04. Satellite tracking
The technology of satellite tracking has been implemented to determine the route of technology and the area of cultivated land.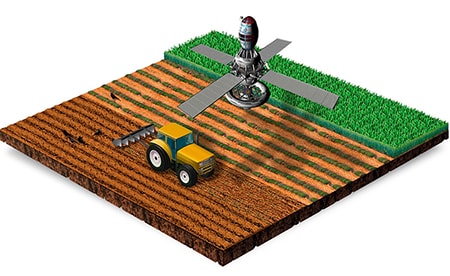 05. Two operating modes
You can set point A and point B so that the route is immediately constructed parallel to the constructed trajectory or choose the usual mode, in which the route is formed, only based on the movement of equipment.
06. History
After the completion of the route, its history is saved. This allows you to monitor the work of drivers, as well as continue to move within the specified field.
07. Dynamic zoom
As the speed of the vehicle increases, the travel map is removed, just as it is implemented in all navigators.
08. App localization
The app automatically opens in Russian if the Russian language is selected on the device on which it is started, and automatically starts in English if any other language is selected on the device.