TL-Shop
Development and design of online catalog
of LED technology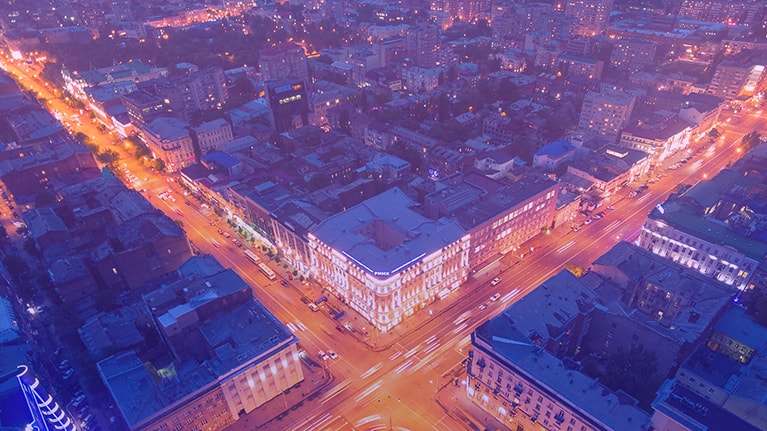 About Project
Online catalog of LED technology with the options of the selection of look-alike items, repair of lamps and to leave an application for purchase.
Third place in the contest
Nomination
Web service, Web portal, Retail website
About the client
The "Kontur" company, the official dealer of LLC "Technologies of Light", is engaged in the sale of industrial LED technology wholesale and retail.
"Kontur" positions itself as a client-oriented company, which takes care of their customers.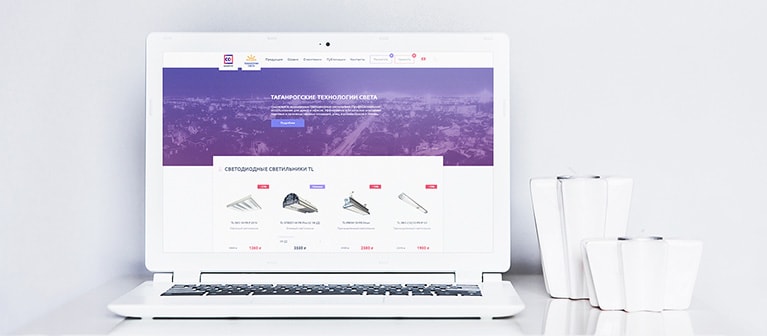 Business tasks,
that we've solved
01. Market expansion
Development of an online directory opens new frontiers for business. Now orders can be purchased from customers from any city in Russia.
02. Promotion of the brand
The website contributes to the formation of business reputation, as well as the promotion of the brand as the customer-oriented company "Kontur" in the market of LED lighting sales. Functional features of TL-shop.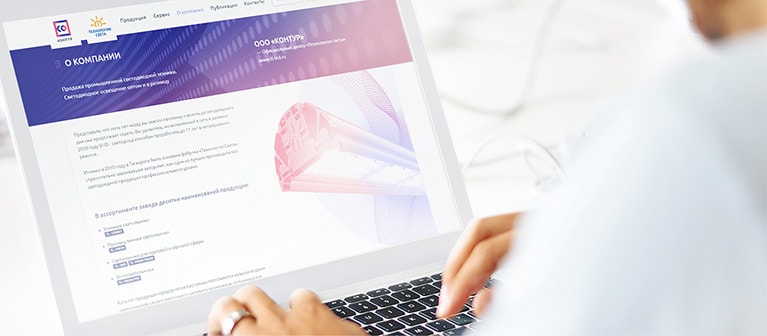 Functional
features of TL-shop
01. Lightness Calculator
While selecting the model of lamps, the user can approximately calculate the required amount of items in accordance with the type of space (room or street), the area of illumination and other important parameters.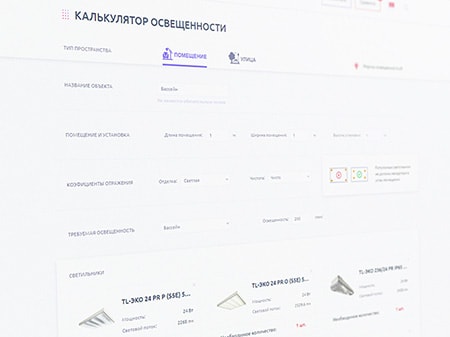 02. Catalogue
A detailed directory with filters for searching the certain products has been implemented. Every lamp is equipped with a product card which includes the detailed description of each item.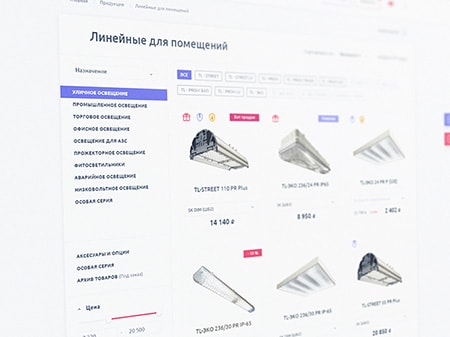 03. Synchronization with 1C system base
To synchronize the residues of the goods, TL-shop has a feature of exchanging data with 1C system of manufacturers, whose products are offered on the website.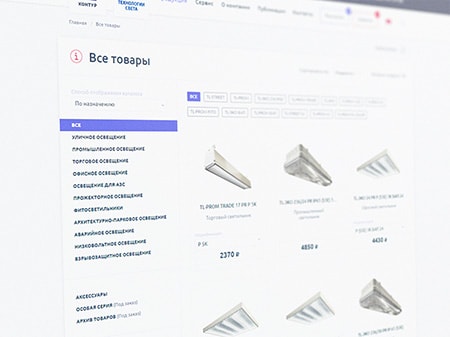 04. Products comparison
Items can be added to the comparison, moreover the function of displaying and hiding the differences is implemented.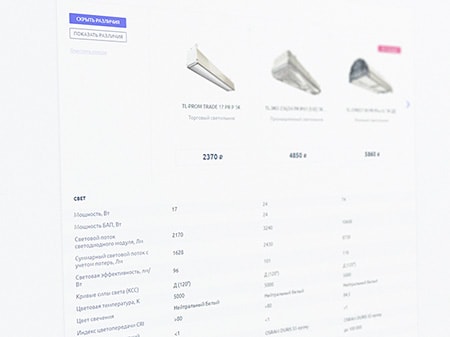 A little bit about the project
01.
Client's logo was designed by our expert. We presented 23 variants of logo. The client chose final version from 15 color solutions.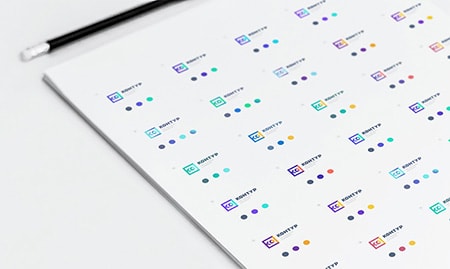 02.
"Kontur" letters also became branded. We have developed two types of template that meet design of this project.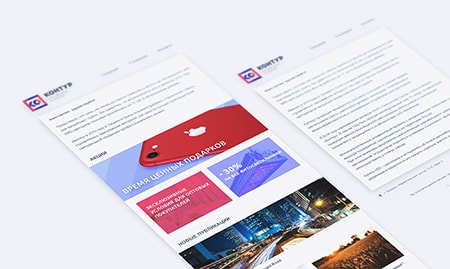 03.
In total, we have painted 45 layouts, and also processed about a thousand images of fixtures for the catalog.
04.
UI Style Guide was prepared – a guide for the use of colors, styles of text, icons and elements.
Visit the website
Technologies
Netcat
PHP
MySQL
HTML 5
jQuery
JSON-LD