Mojo
International cloud web-platform for prompt
creation and launch of sites for e-commerce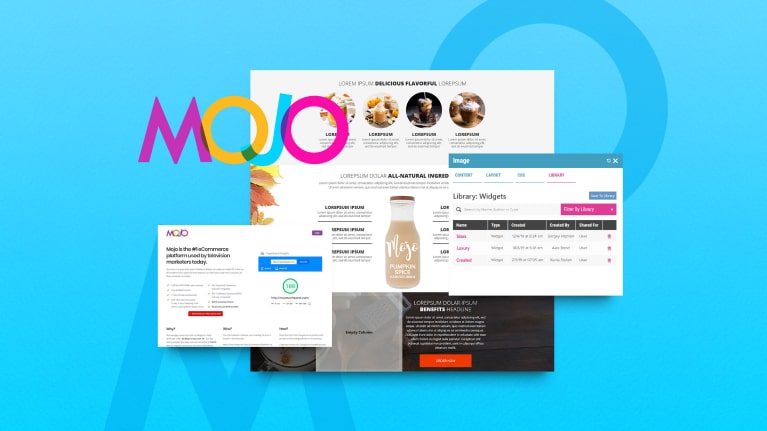 About
Using the product you can promptly create and run product sites for e-commerce and then subsequently apply specialized technologies to bring the buyer to the purchase and to monitor user reactions. The main feature of MOJO is that you can launch a website for a new product in less than 24 hours.
Visit the website
Business challenges
we've solved
01. Implementation
MOJO is a startup. Before starting work on the project we analyzed the market. Тogether with our client we worked out the concept of the project, identified the risks and defined the main requirements.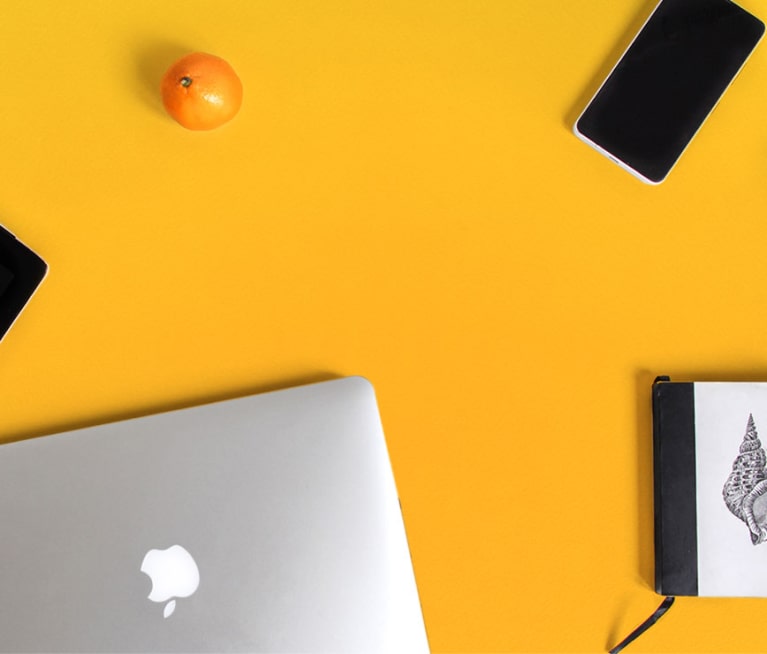 02. Profitability
Any project is aimed at gaining profit. Being around for over eight years, the company has gained a sufficient annual profit.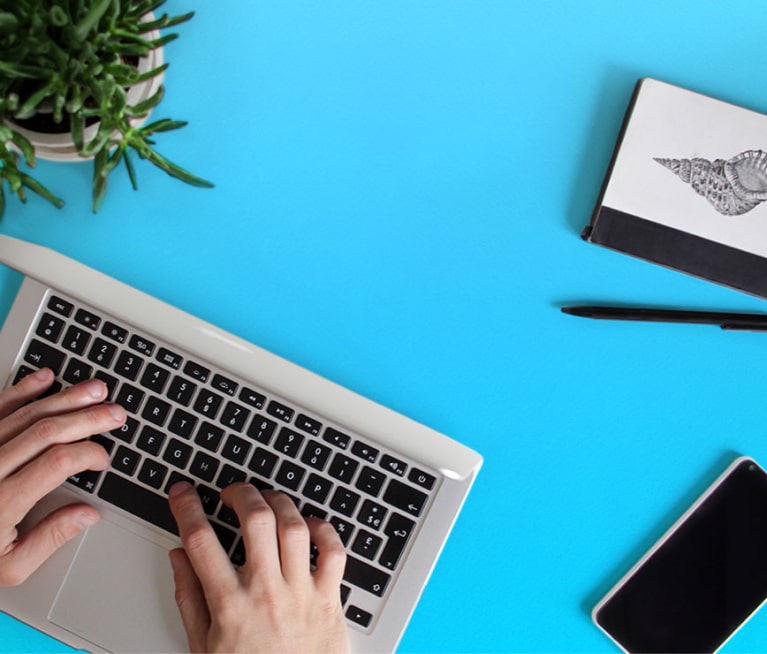 03. Building and expanding client base
Now the company is targeting at expanding their client base and taking over a significant market share.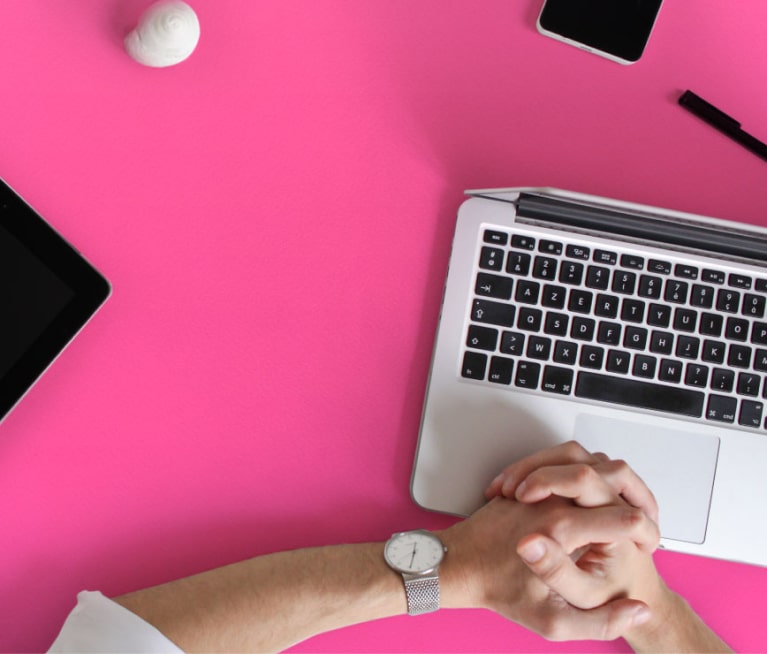 Average numbers for MOJO customers:
90 000
Between 100 000 and 200 000
Between 2 500 and 5 000
MOJO Functional Features
A/B testing
It enables testing the effectiveness of various page elements including price, design, discounts and more – just anything you need to increase sales in a matter of minutes.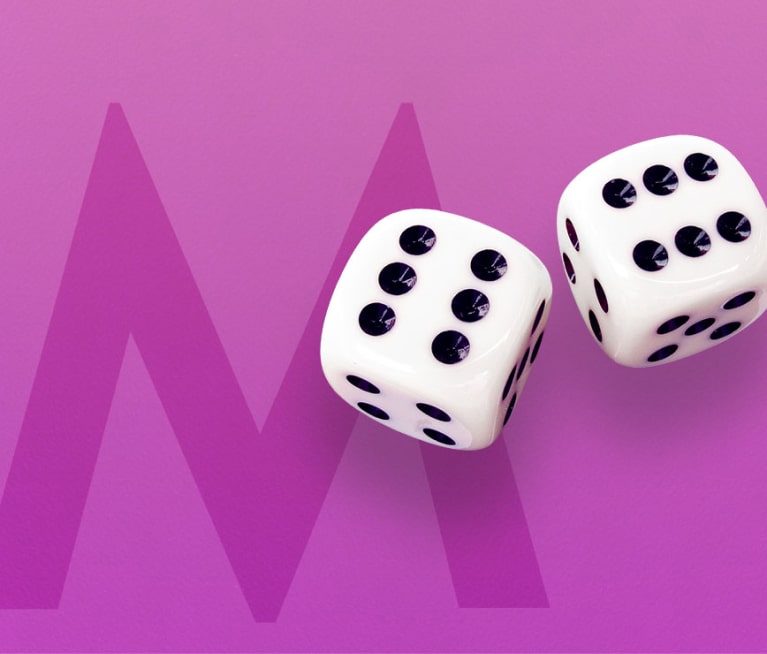 Admin Control Panel
MOJO platform users have full access to the page admin panel. Each client can change marketing tools and settings, create A / B tests, and add promo codes.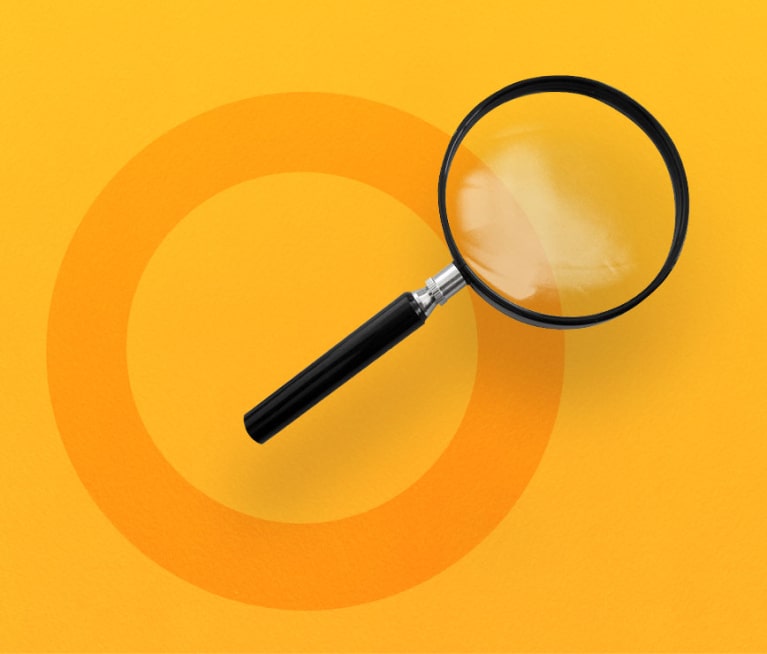 Responsive Website Design
All websites created using MOJO service are responsive. Also, most sites designed on the platform score over 90 points in Google PageSpeed Insight.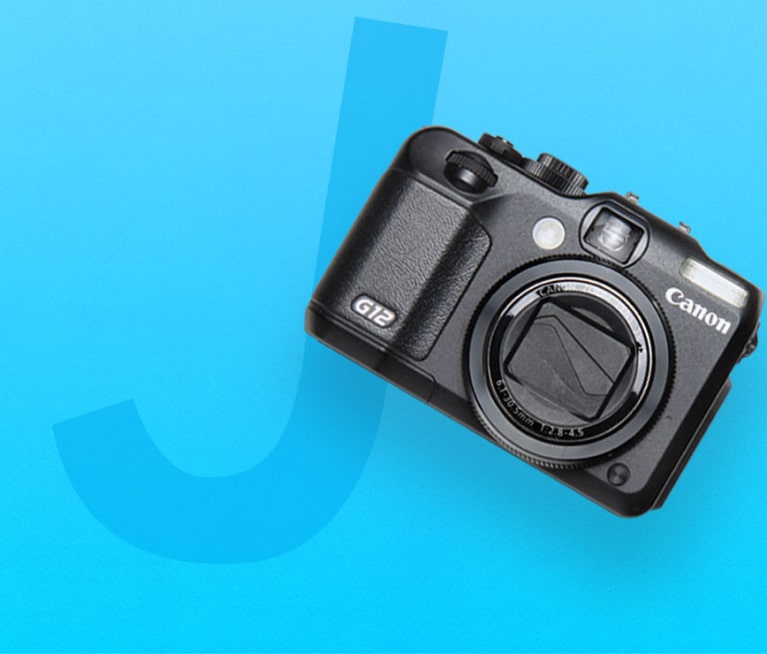 Visual editor
In the visual editor the platform user can create their own website from scratch or use a ready-made template. Also, this tool allows you to easily change fonts, positions of elements, as well as add videos and sliders with illustrations.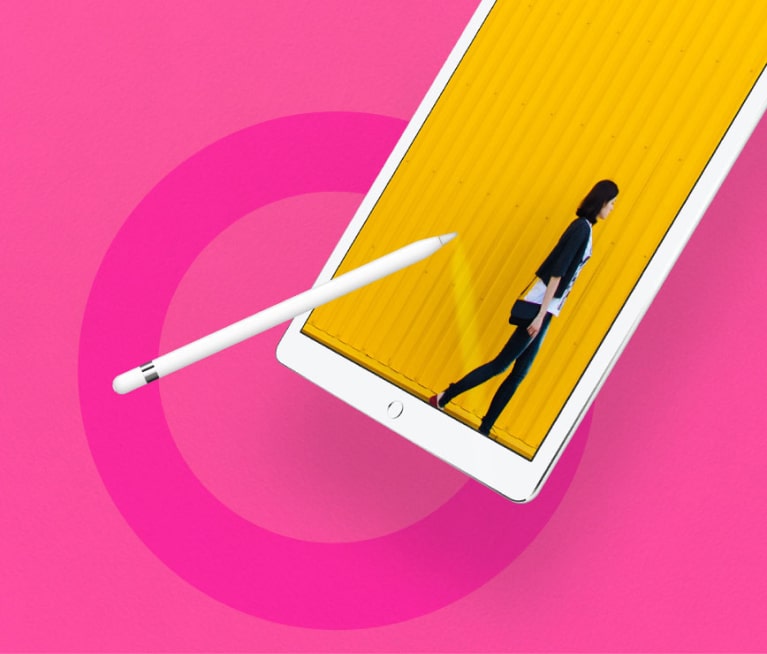 Analytics
MOJO has its own integrated analytics system, which enables tracking statistics of visits and conversions. You can customize Google Analytics, Facebook Pixel and other systems. In MOJO you can also create campaigns through Google AdWords API using all available data.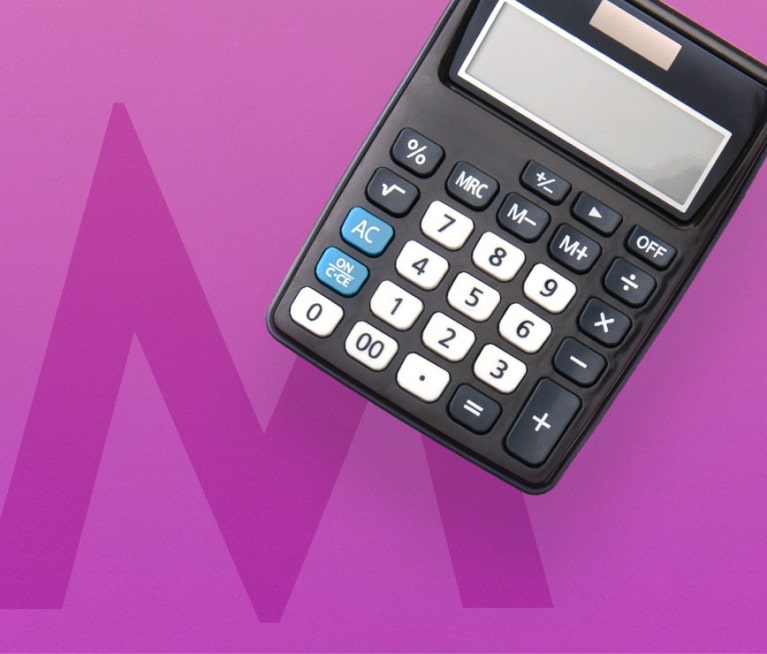 Promo codes and Coupons
You can use promotional codes of any formats in order to increase conversion: cash back in US dollars, discount per cent, free delivery, also they can automatically add goods to the basket. In addition, you can set the maximum number of applications, the starting and ending dates for a special offer, as well as the minimal order.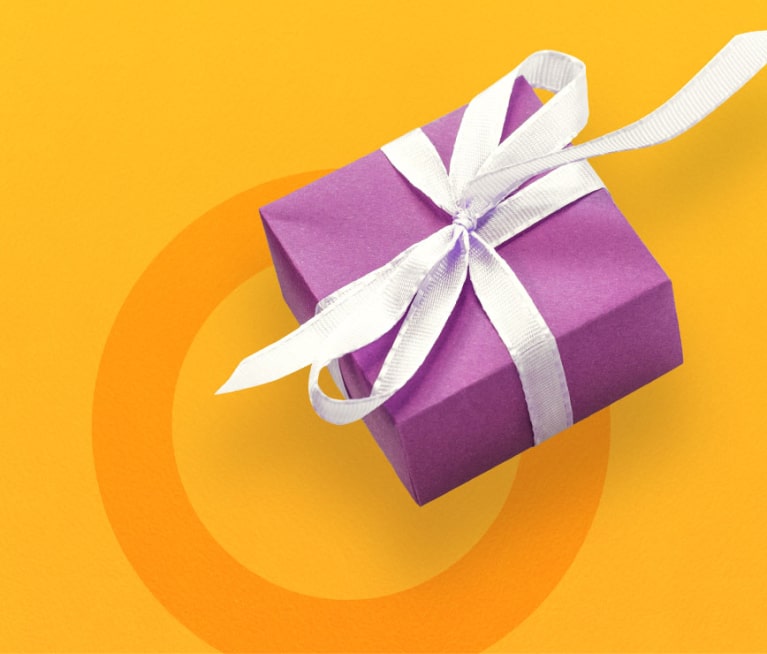 Integrations
MOJO has implemented more than 100 integrations with external services: payment systems, fulfillments and more. For example, PayPal, Apple Pay, Amazon Login and Pay, Stripe, Worldpay, Braintree and many others.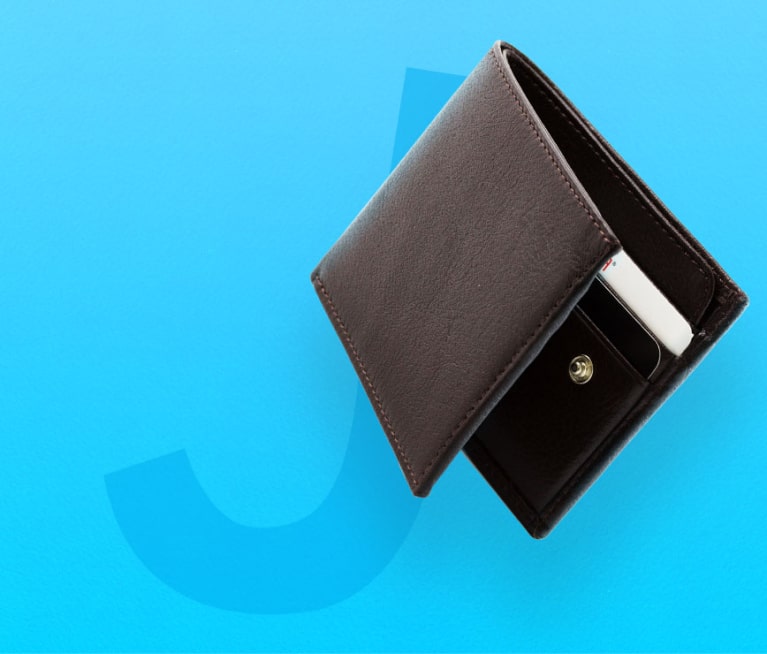 Microsoft Azure
Mojo is built on the Microsoft Windows Azure cloud platform, which is the best choice for high-load e-commerce needs. The same platform is used in Office 365.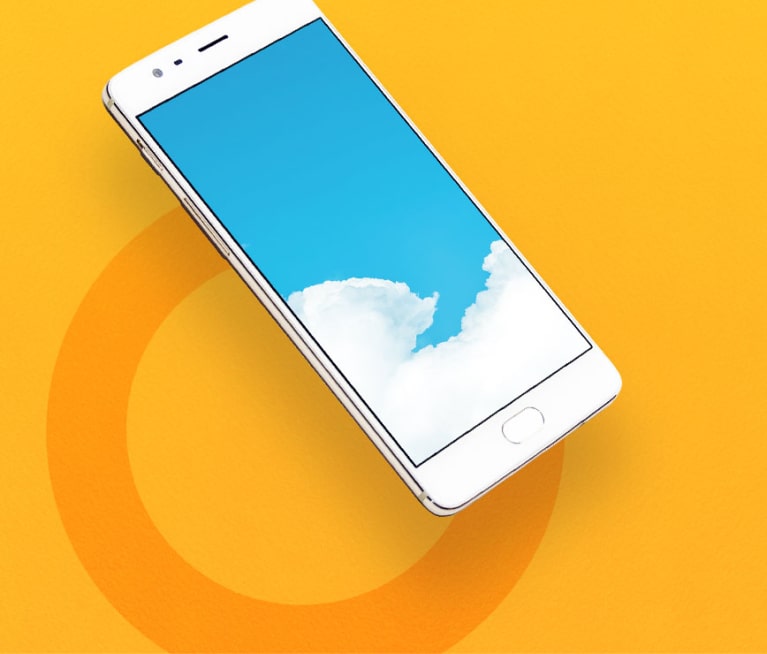 PCI-DSS COMPLIANT
In MOJO we use up-to-date methods to protect information as well as strong encryption algorithms. The PCI-DSS standard provides data security for the payment card industry.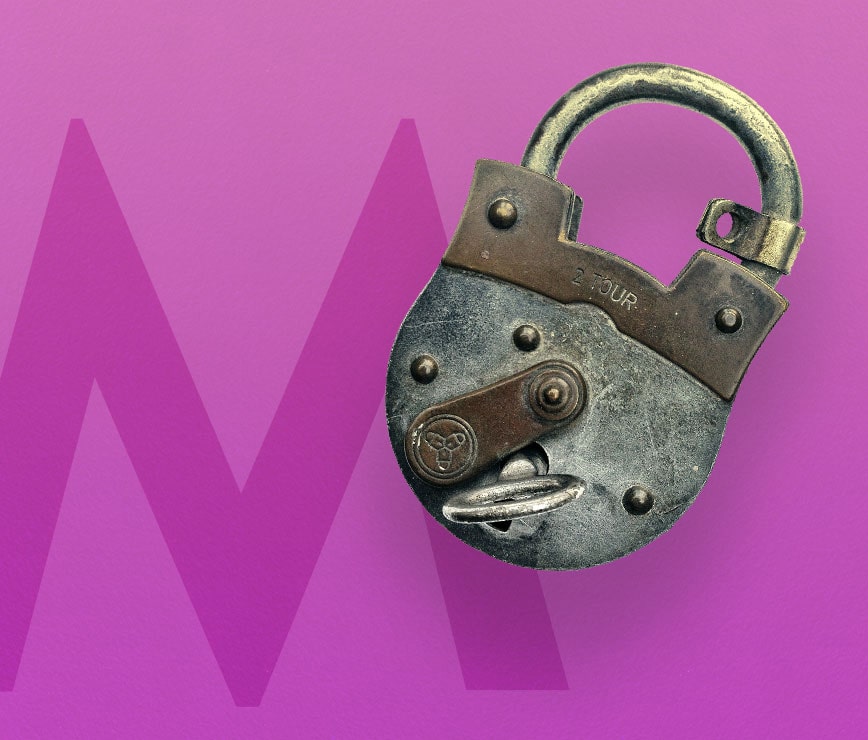 Mojo Proof
Mojo Proof marketing tool tests the hypotheses of product page owners by analyzing their interest to purchase. Before starting the selling process, each client of the MOJO platform can create a survey page that each buyer will see after completing their order.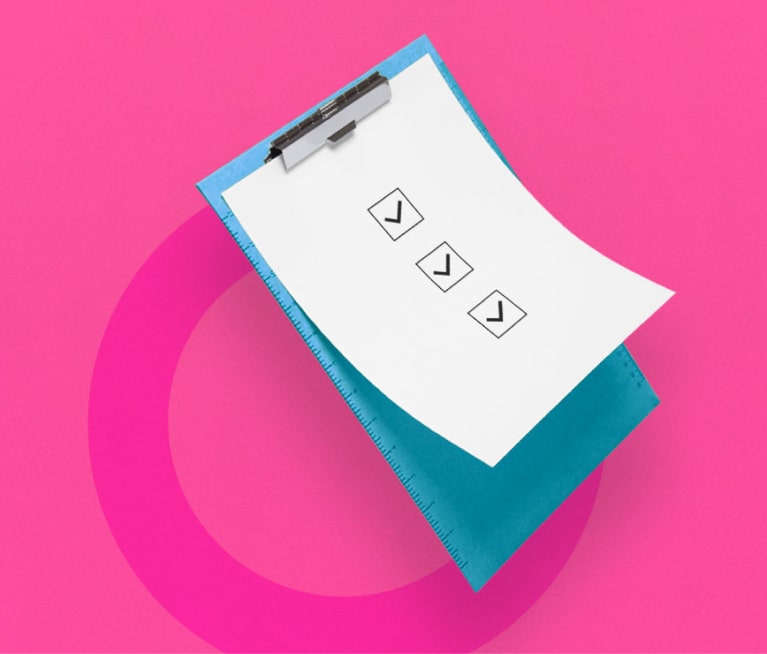 GDRP & PSD2 SCA
Taking care of users from Europe, we have taken into account all the rules for the PSD2 SCA payment directive and GDPR – General Data Protection Regulation for the European Union.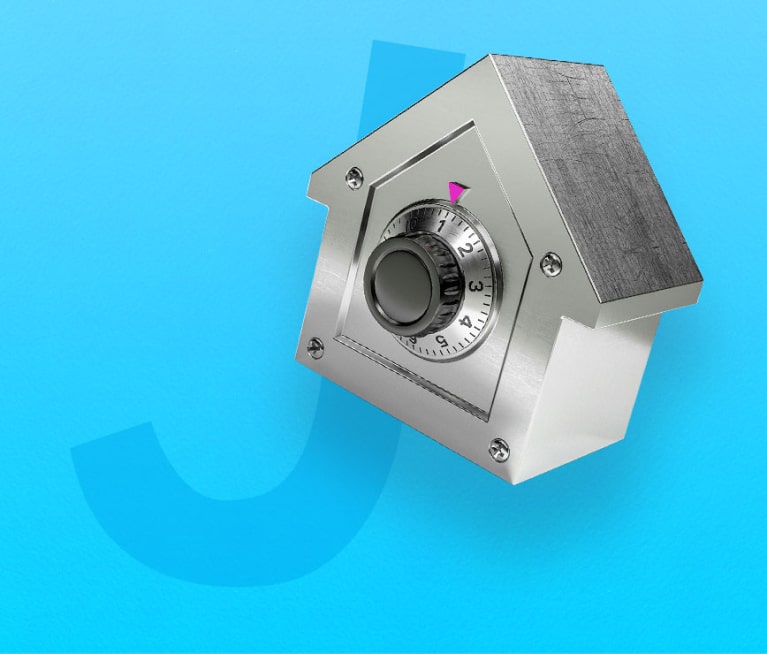 CONFIGURING SPECIAL OFFERS
After creating the site and preparing the goods for sale, a client can configure additional offers. Before ordering, customers will be offered to purchase goods in installments, and after the purchase, they will be suggested a special offer, bonuses or signing up for a monthly newsletter.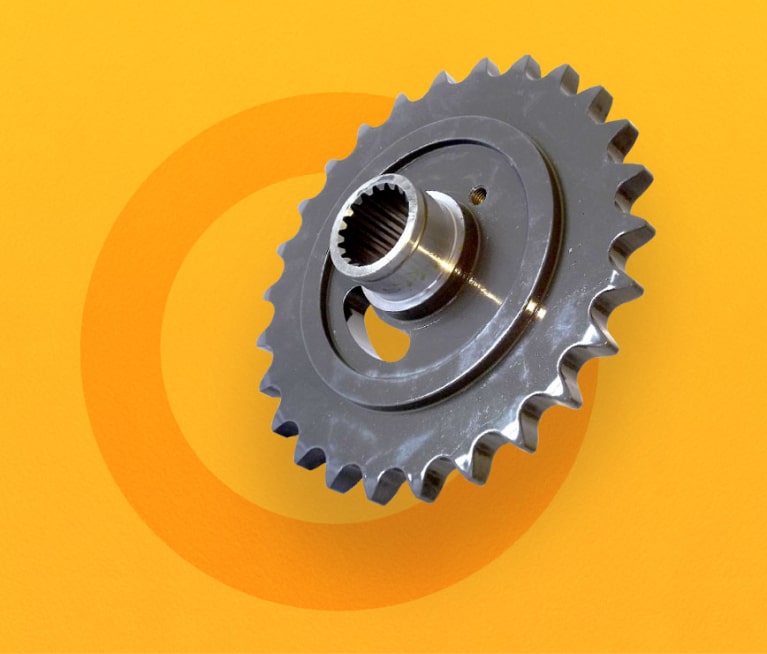 A LITTLE ABOUT THE CLIENT
We launched the project in 2011 and it has proved to be a long-term partnership.
We are proud of our partners' success
"Hello, we just have a startup idea" – that was the purpose of the call from one of our existing clients at the time and we happily took up the implementation of their idea. At first they believed us, and then we believed in them. So began our long success story...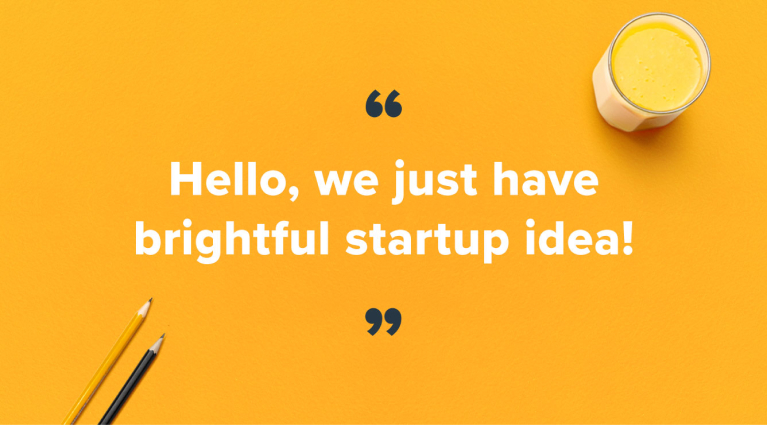 For over 8 years of collaboration between MOJO and INOSTUDIO the project has grown from a startup to a multinational product. MOJO currently operates in the USA, Canada, Europe, Great Britain, New Zealand, Australia and Mexico.
But we are not going to stop. We've been continually working to improve and expand the platform.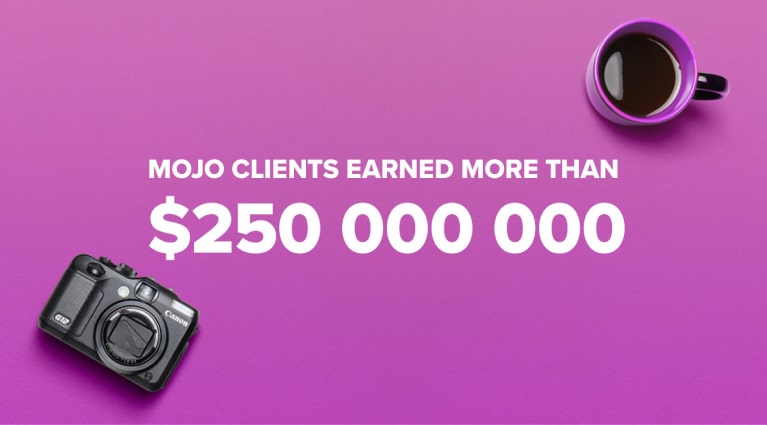 Technologies
Microsoft Azure
Microsoft SQL Server
ASP.NET Core
ASP.NET
Entity Framework
Vue.js
Redis Cache
ELK