Health-manager
Mobile app design and development for support
the treatment of patients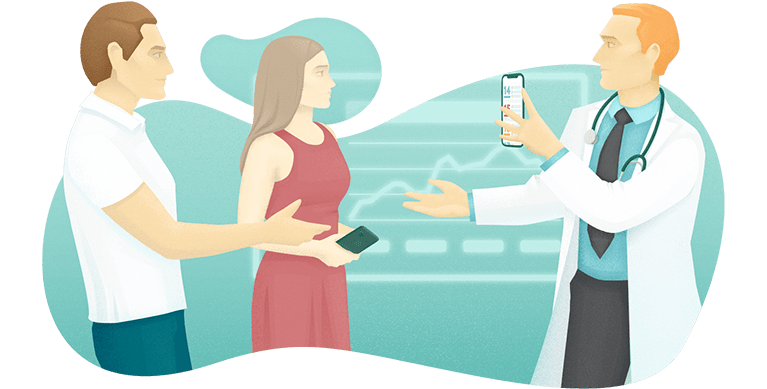 About
Mobile app based on iOS and Android
platforms for monitoring of the health status.
Business challenges
we've solved
01. Facilitation of treatment process
The mobile app is intended to help patients, who needs regular treatment. "Health-manager" reminds to take drugs or visit a doctor and creates health idicators reports.
02. Increase customer loyalty
The app is distributed to patients of the customer-company for making their life better. This caring attitude for clients' health has beneficial effect on the company's image.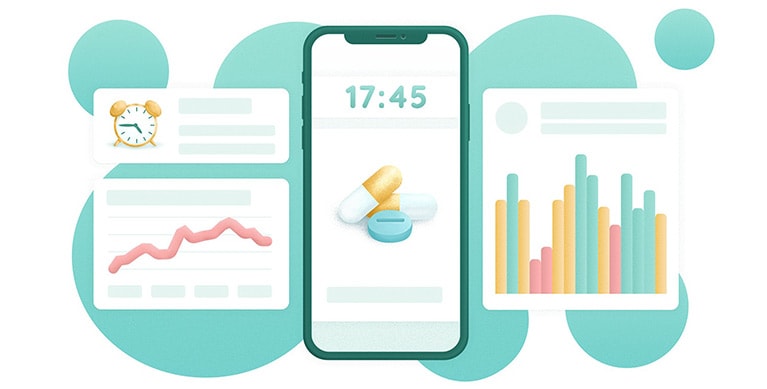 About the client
Our client is the global biopharmaceuticals company engaged in solving the most important health problems in the world. In addition to the extensive research company produces drugs and has a network of clinics.
The mission of our clients is to provide comfortable treatment for the patients. It is important to simplify the treatment procedures and to provide the data privacy.
Functional
features
01. Treatment cards
App notifications help not to forget to take drugs and visit the doctor. For users convenience we make it possible to choose the card for medication use course or for the single consuming.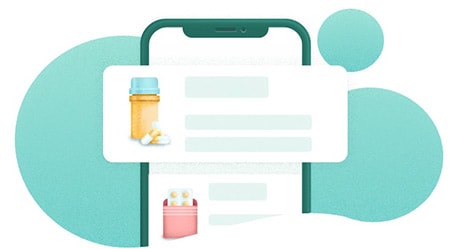 02. Diary
Users can add and follow the information about taking pills, health status, symptoms, events, results of the analysis. It helps patients to manage their treatment.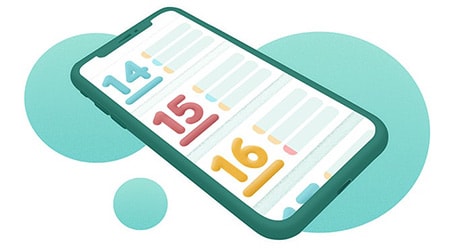 03. Gamification features
For the regular adherence to the course of treatment, the user receives rewards that are displayed in the app's "achievements" section.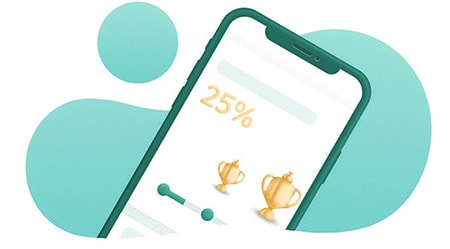 04. Treatment reports
To follow the progress of the treatment and to share the results to the doctor there is the reports and statistics function.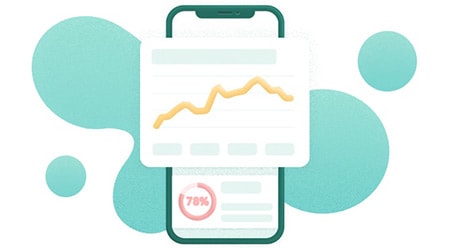 05. Push-notifications
Notifications about added events with the recomendations and timing.
06. Data privacy
All the information is keeped only in the patient's device in case to provide data privacy. Moreover the user needs to use pin code to enter the app.
07. Useful information
You can find patients' FAQ in the app's treatment memo.
08. Personalization
The user can choose design that best fits him or her.
Технологии
Objective C
Swift
C#
Adobe Photoshop
Material Design